Midland Deli 2018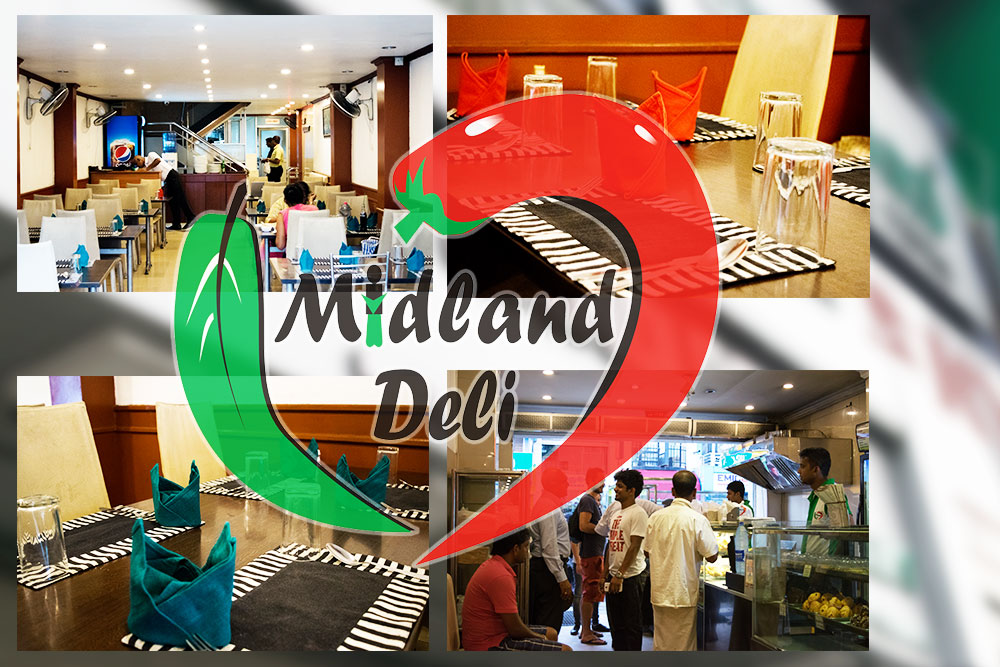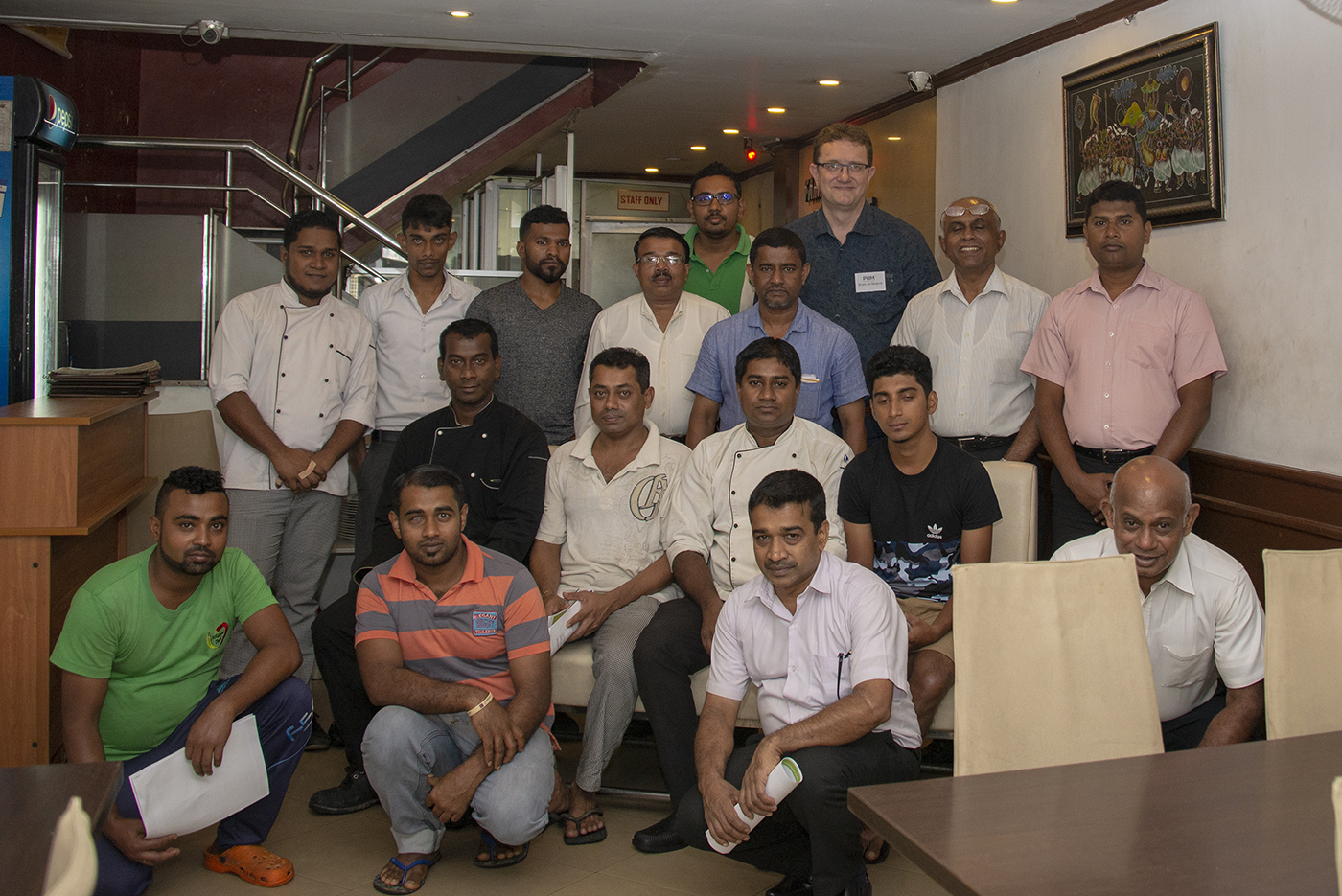 1. Project definition
Work description:
• Introduce a menu of western cuisine ( a possible number which can be prepared using locally available ingredients ) • Training of staff ( chefs and waiters ) to handle the new western menu (dishes) with samples. • Quality standards/ measures to maintain food quality/taste and kitchen environment at highest standard. • Advise on any other matter/requirement popped up during the mission.
The menu consists of western dishes • Trained staff to prepare western dishes • Improved food quality, taste, hygiene and handling efficiency • Satisfied customers both local and foreign dishes.
The Question of the mission was 100% exact. All the items were correct.
https://photos.app.goo.gl/tyf73MZcHBstqh2L7
Een overzicht van de serie foto's die ik heb gemaakt tijdens mijn Missie.